Rhinoplasty Overview
Rhinoplasty is any surgery done to reshape the nose. Commonly rhinoplasty is performed to reduce or increase the bridge of the nose, change the shape, size, and angle of the tip; change the shape of the nostrils, straighten a crooked nose and improve breathing, shorten or lengthen the nose, and alter the projection of the nose. Also the nose is commonly involved in trauma, thus rhinoplasty is often necessary to correct post-traumatic deformities. Dr. Dino is highly skilled and delivers some of the best rhinoplasty san Francisco has to offer.
More so than any other procedure, rhinoplasty must be tailored to the individual because each person has unique features to their nose and commonly their own concept of nasal aesthetics. It is also important to evaluate the rest of the face when planning rhinoplasty in order to create a balanced look. The chin especially has a major impact on facial aesthetics and the appearance of one's nose.
Rhinoplasty techniques can be divided into two major categories, "open" and "closed," based on the incisions used. The goal of both techniques is to separate the skin of the nose from the underlying bone and cartilage framework. This is then sculpted to create the desired shape.
In open rhinoplasty, the incisions are made inside the nostrils and connected with an incision at the bottom of the nose across the tissue that separates the nostrils (columella). This allows the skin envelope to be lifted completely off the framework which offers the best visibility. The disadvantage is a small potentially visible scar across the columella.
In closed rhinoplasty the incision across the columella is not made; incisions are only made inside the nostrils. This produces invisible scars but visibility for the surgeon during the operation can be limited and some techniques are not possible. Often the decision depends on your surgeon's preferred technique and the nature of the changes that need to be made. Often surgeons can perform either technique and will choose the best one for you.
If you have flaring of the nostrils, this may require additional incisions on the outside at the base of the nostrils. If you have breathing problems, your nose is crooked, or cartilage is needed to build up your nose, the surgeon may also perform a septoplasty. The septum is the vertical cartilage that separates the two nasal cavities inside your nose. Any incision for a septoplasty is made inside the nose. In some circumstances like revision procedures, this cartilage from the septum is not enough to build up the nose and cartilage may also be needed from other locations like the ear or ribs, which requires additional scars.
Who are good candidates for rhinoplasty?
Rhinoplasty in San Francisco can improve your appearance and self-image but it can't necessarily change your look to meet your ideal. The best candidates for this surgery are healthy mature individuals who are unhappy with the appearance of their nose and are looking for an improvement not perfection.
Variety in each person's anatomy limits the degree of changes that are possible. For instance, very thick nasal skin limits the amount of definition that can be achieved when sculpting the nasal framework. Rhinoplasty is often appropriate for patients as young as 15 or 16 if they have completed their growth spurt and can also be suitable for any ethnicity.
Rhinoplasty is performed to fix deformities due to trauma or birth defects. It is commonly but not always indicated for breathing problems. For instance people with significant obstruction from nasal allergies would not benefit from rhinoplasty. Also, anyone who has had rhinoplasty within the past year is not a good candidate for another procedure.

"I am so happy to have chosen Dr. Elyassnia as my rhinoplasty surgeon. HE IS AMAZING. He gave me exactly what I wanted and I would highly recommend him for Rhinoplasty. I love my results!!"
N.B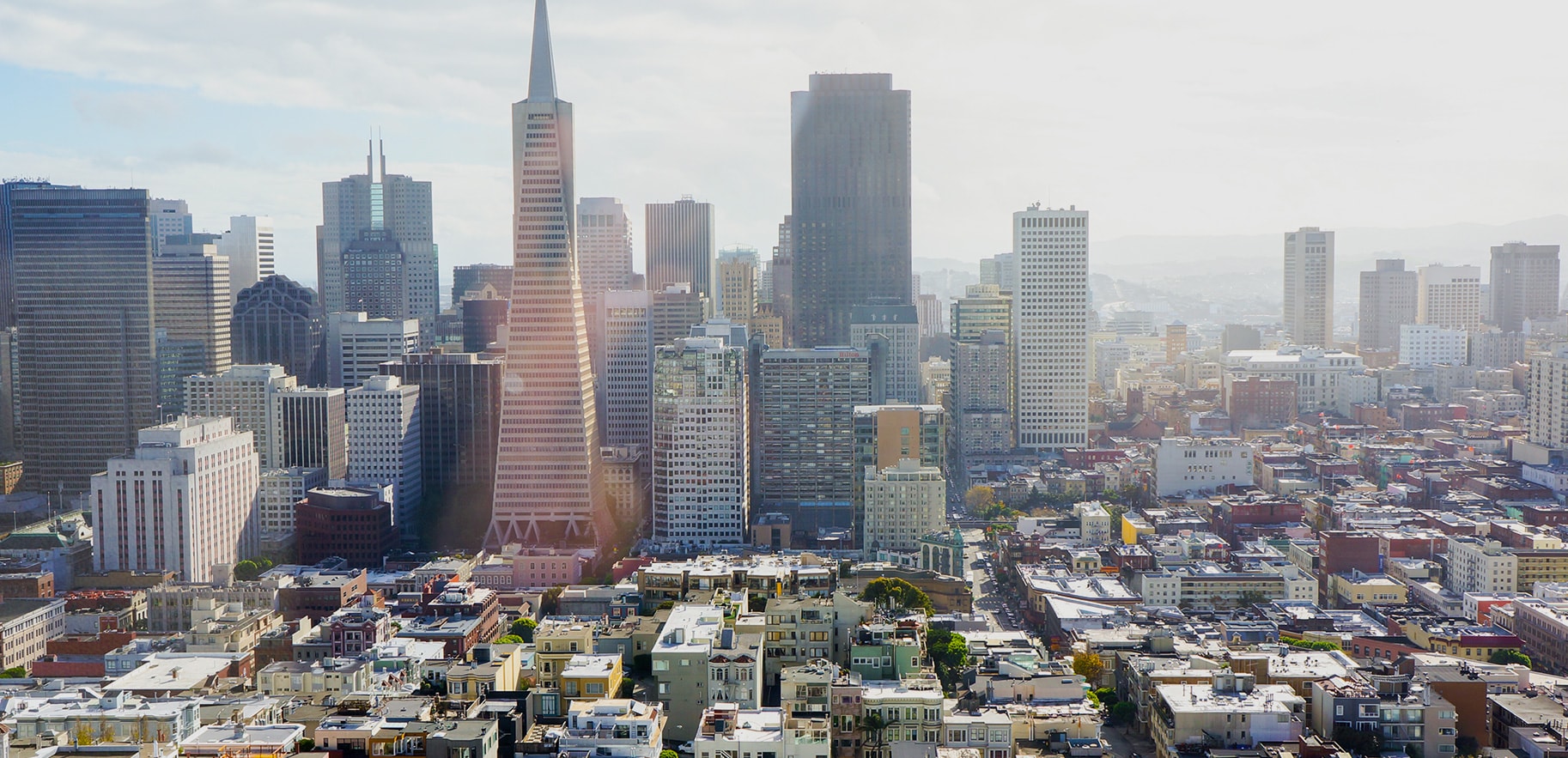 What is my initial
consultation at Dr. Elyassnia's
office in San Francisco like?
During the first meeting, your surgeon will determine if you are a good candidate for surgery while at the same time you will decide if he or she is right for you. This starts with a full health history with a focus on any previous nasal trauma, breathing problems, allergies, or any major illnesses that can cause problems during your surgery. It is important to tell your surgeon if you smoke or take any medications, supplements, or other drugs as these can have a big impact on your surgery. An example is aspirin or ibuprofen which can lead to bleeding after your procedure.
During the exam, your surgeon will do a general evaluation of your facial proportions relative to your nose. He or she will then do a detailed exam of your nose both from the outside and the inside with the use of a speculum. Finally photographs are taken of all patients; these assist with the planning and evaluation of your surgery. These photos can also be used to create modified images of how your nose will look after surgery. These images help patients and surgeons communicate and plan surgery and should not be viewed in any way as a guaranteed result.
Based on this thorough assessment and a discussion of your goals, the surgeon will describe not only what approach is best for you but also the various alternatives and all of the risks and limitations associated with each of these.
It is very important to listen carefully to the various limitations of each approach and to openly discuss your expectations with your surgeon. Many times a poorly informed patient or surgeon is the direct cause of an unsatisfactory result even when there are no complications with surgery. The surgeon should also go over the details of the procedure including the type of anesthesia used, the facility where surgery will take place, and the costs involved.
At the end of the consultation you may decide to go ahead with surgery and schedule a date but if you are unsure or don't feel fully informed, don't hesitate to ask your doctor any questions. A second meeting may be necessary and should always be available as an option.

"I had a rhinoplasty procedure done by Dr. Elyassnia in July. The entire experience was amazing and I couldn't be happier with the results. My nose looks very natural and while the "bump" is gone and my nose is totally symmetrical no one can ever tell that I had surgery. The staff and facility are seriously top notch and I felt very well taken care of the day of the procedure. One of the reasons I chose Dr. Elyassnia is because the surgery is done on site and not in a hospital. Thank you!!"
S.V
What is the
the recovery process for rhinoplasty?
You may feel some discomfort for a few days after surgery but this is well controlled with the medication prescribed by your surgeon. You may have bruising under the eyes which resolves in about a week. For the first few days after surgery you may have some bloody drainage from your nose and feel stuffy; this is normal.
You should feel pretty good in 1-2 days but it is important to refrain from any strenuous activity for at least the first week after surgery. Patients are encouraged to begin showering 1-2 days after surgery. You should keep your head elevated at all times for the first week. All sutures (if the open technique is used) and dressings will be removed a week after surgery. Initially, your nose will appear significantly swollen but most of the swelling will be gone in 3-4 weeks.
The majority of people are able to return to work after 1 week but this depends on your job. You will have to refrain from any exercise for 3 weeks but then you may steadily increase your activity. Also glasses should not be worn or taped up to the forehead for 3-4 weeks. You should avoid hitting or aggressively rubbing your nose for two months.
Although you will look close to your final result at 1-2 months, the swelling from this operation can take a full year or even longer to fully resolve. This means that your nose will continue to change slightly during this time but it won't be noticeable to others.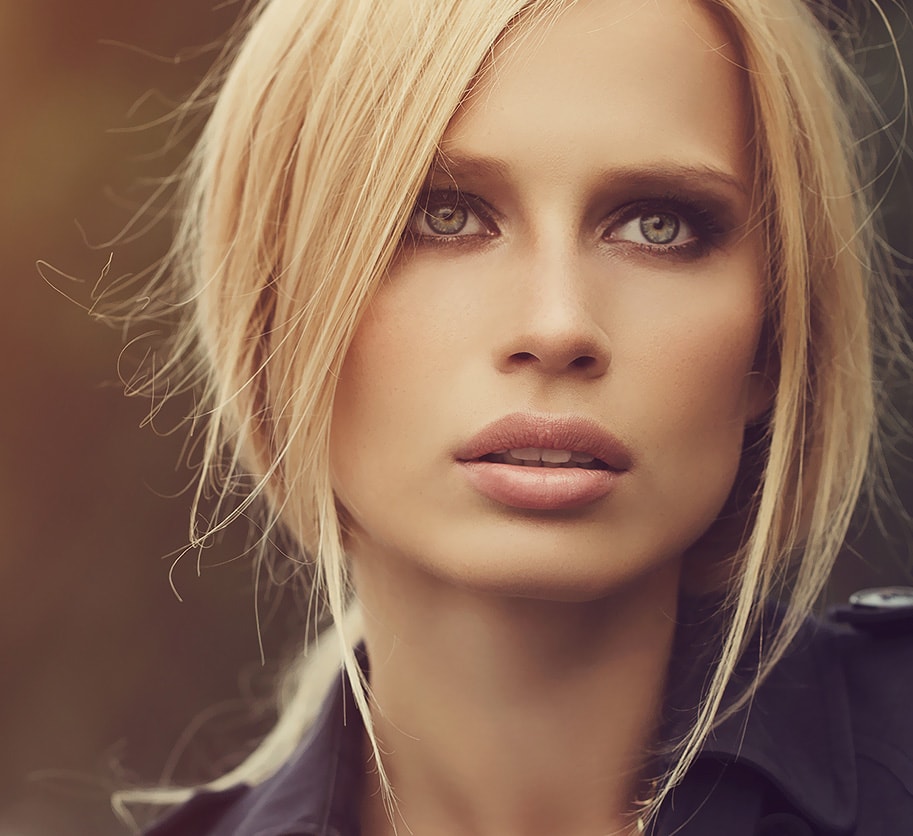 Nevertheless this slow healing process can be frustrating at times. You must keep in mind that things will improve and you must be patient. No revision procedure should be attempted until this process is complete.
It is important to follow up with your surgeon as directed so that any potential complications can be detected and treated early. For the most part these are rare and you will spend most of your time enjoying your new look.