What is an arm lift?
An arm lift – also called a brachioplasty – is a procedure that can restore an attractive contour to the arms, improving self-confidence and ensuring a better fit when it comes to swimwear, eveningwear and everyday clothing. Whether the excess arm flabbiness is a result of the natural aging process, or a byproduct of recent weight loss, it can be frustrating to deal with the unsightly fat, skin and tissue that hangs down from the upper arms, especially when it does not respond to dieting and exercise. Performed by a qualified, skilled plastic surgeon such as Dr. Elyassnia, an arm lift may present the ideal solution for your needs.
---
Details
of the procedure
Dr. Elyassnia performs arm lift surgery under general anesthesia, and the procedure typically lasts two to three hours.
The first phase of arm lift surgery involves performing liposuction to remove the excess fatty tissue from the arm areas. The doctor will then contour the arms by removing the redundant tissue responsible for the arms' flabbiness and sagging. This does require a fairly long scar on the inner aspect of the upper arm, however, Dr. Elyassnia will place the scar in the optimal location and employ the best techniques available to minimize scarring.  Ultimately, most patients feel the trade off is well worth the improvement gained from the scar.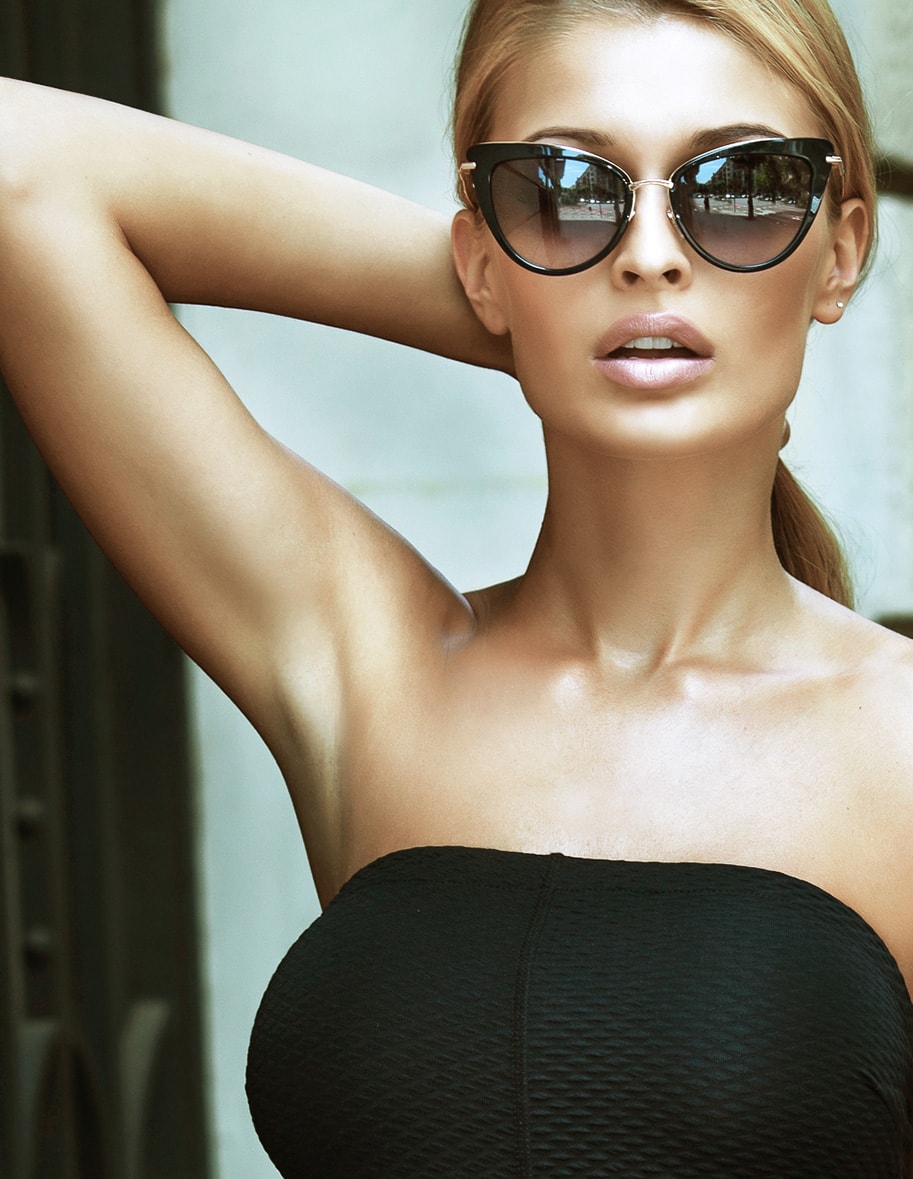 Recuperating from an arm lift
Dr. Elyassnia will do everything possible to ensure your recovery is swift, pleasant and manageable. You will be fitted with compression garments and dressings immediately following your procedure, however, drains are typically not necessary and patient can begin showering 1-2 days after the procedure. You may experience some minor swelling at the treatment site along with mild discomfort, but these symptoms are easily alleviated with pain medications prescribed by the doctor.
Arm lift patients are encouraged to sleep with their arms in an elevated position for the first week as to lessen the swelling. Clients typically are able to return to work and normal activities within 10-14 days, still being mindful not to place undue pressure or stress on the arms.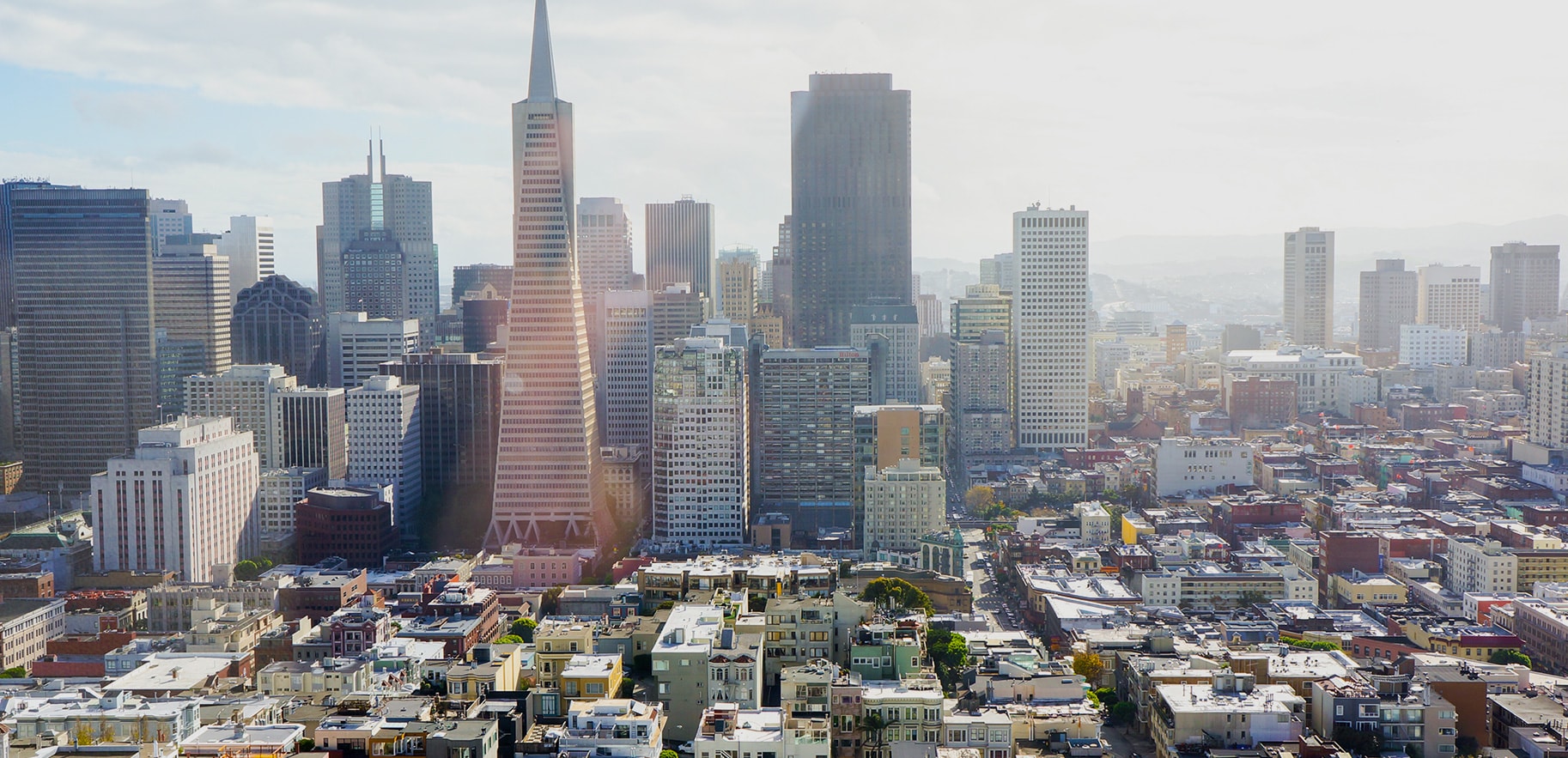 What is my initial
consultation at Dr. Elyassnia's
office in San Francisco like?
If you would like to learn more about receiving an arm lift with Dr. Elyassnia, the first step is to attend your confidential consultation with the doctor in the privacy and comfort of his San Francisco offices.
During this initial meeting, Dr. Elyassnia will seek to understand what you dislike about your arms, and begin to create an individualized treatment plan that addresses your goals and wishes. This is the perfect time to ask questions and receive in-depth answers, as Dr. Elyassnia believes in educating and informing his clients to the fullest so that they might move forward with full understanding of the procedure.
The doctor will examine your arms, review your medical history, and also invite you to access our extensive library of before and after success stories.
Note that brachiplasty can be performed by itself, or in tandem with a full body lift, liposuction, breast surgery, or a tummy tuck. Combining procedures, if deemed to be safe by Dr. Elyassnia,  is often more cost effective, and can help to reduce post-operative discomfort and downtime.