Home / About / Accommodations
Accommodations
Dr. Elyassnia will do his utmost to use your time efficiently and considerately, however it's important to plan adequate time in the city for consultation, procedure and recovery, so check with the doctor on these details before booking your stay.
If you are traveling from out of town to Dr. Elyassnia's office, we at his San Francisco offices wish you a warm welcome. San Francisco is one of America's loveliest cities. From the Golden Gate Bridge to the colorful Castro district, there are activities and sightseeing opportunities for every member of the family. Be sure to let our patient coordinator know your exact travel dates so that we might offer you top notch concierge services during your stay. We can help you to book your hotel, provide transportation insights, and steer you towards excellent shopping and entertainment venues while you are in town. If there is anything extra you require during your stay, simply let us know and we may be able to help. Come visit arguably the best plastic surgeon San Francisco has to offer.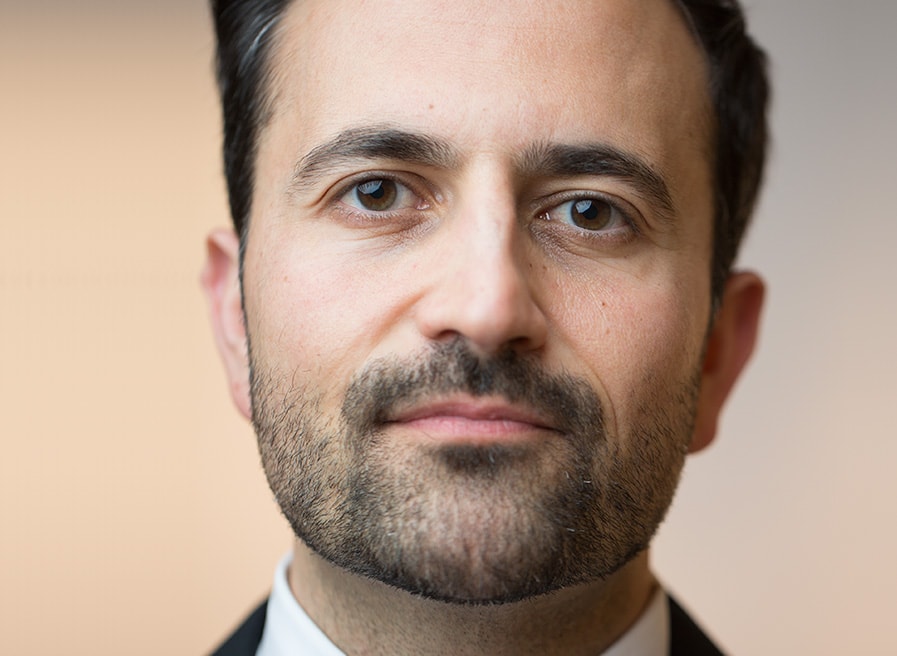 Top bed and breakfasts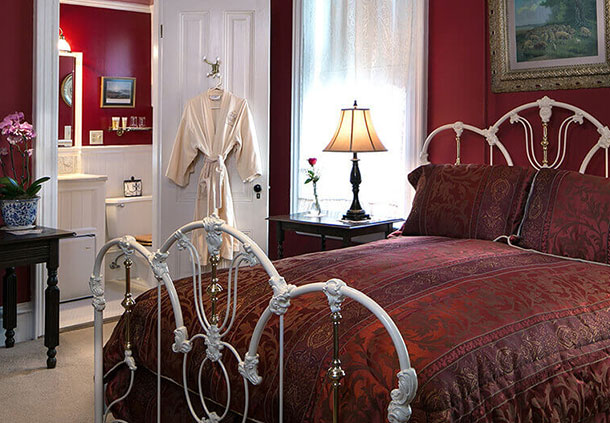 Inn San Francisco
943 S Van Ness Ave
San Francisco, CA 94110
Phone: 415-641-0188
Reservations Only: 800-359-0913
www.innsf.com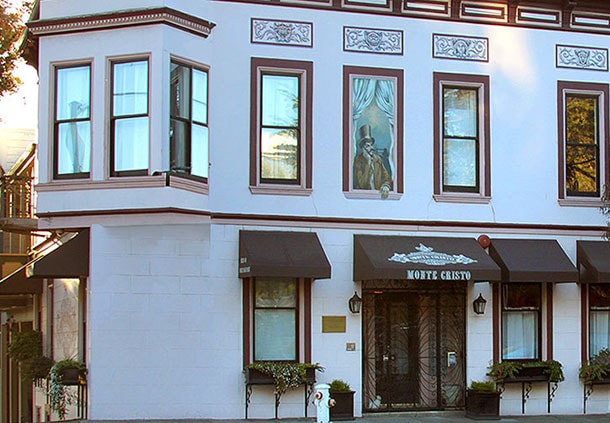 Monte Cristo
600 Presidio Ave
San Francisco 94115
888.666.1875 - Reservations
reservations@MonteCristoSF.com
www.bedandbreakfastsf.com
In an effort to provide the most convenient, comfortable, and private experience possible we will soon be offering our out of town patients the option to stay in our own extended stay condominium suite located one block from our clinic.