Home / About / The Importance of Selecting a Board-Certified Plastic Surgeon
The Importance of Selecting a Board-Certified Plastic Surgeon
If you're looking for a San Francisco plastic surgeon, you may be focused on finding someone who can offer you the best experience at a price you can afford. However, it's vital for patients to prioritize choosing a board-certified plastic surgeon in San Francisco. No matter how much of a "deal" you may be promised on your cosmetic procedure of choice, you must protect your health and well-being by only working with a plastic surgeon who has been properly trained.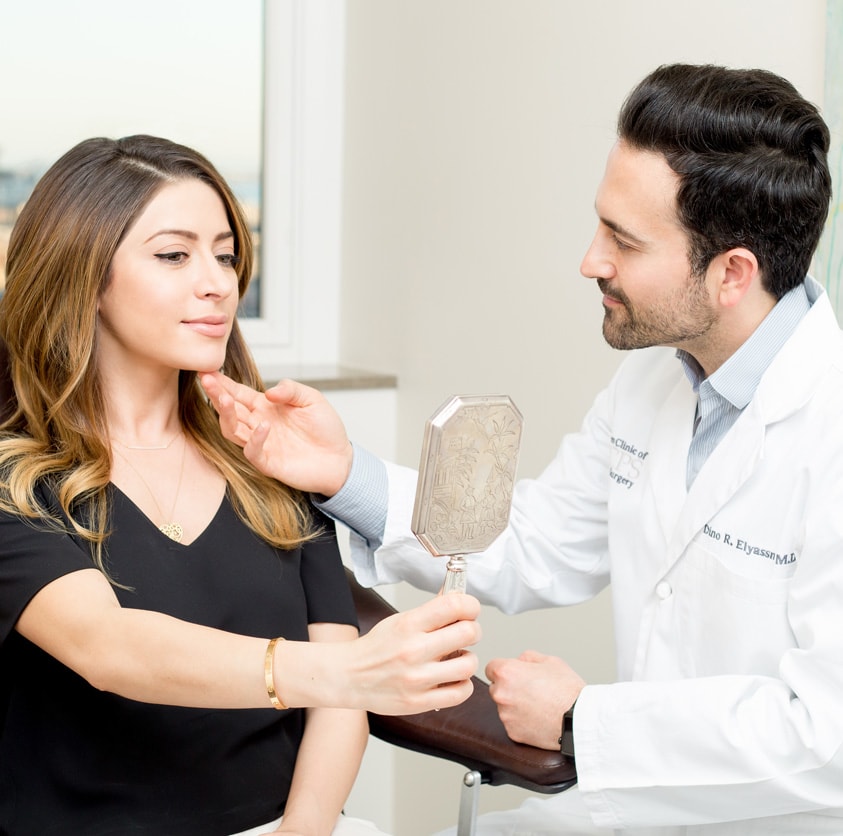 This article has been written to help you understand how to find a properly trained plastic surgeon and what it means to be a board certified plastic surgeon. Currently in most states there are no laws preventing doctors from performing procedures outside of the specialty they were trained in. It is not uncommon to find non-plastic surgeons performing many different cosmetic procedures that they have not been fully trained to do and calling themselves cosmetic surgeons. So how do you find a properly trained plastic surgeon? Your safest bet is to look for a plastic surgeon who has been certified by the American Board of Plastic Surgery. Only surgeons certified by this board can truthfully call themselves board-certified plastic surgeons. Working with a board-certified plastic surgeon you can be sure your surgeon has completed a highly regulated plastic surgery residency training program and has passed rigorous national exams that require all plastic surgeons to meet a high standard of knowledge and technical ability.
If you're interested in having a plastic surgery procedure, here's some tips on how to find a board-certified plastic surgeon that is right for you:
Never underestimate the power of online research. You can find a great deal of information about a plastic surgeon online, including where they have trained and their board certification status. You can easily find out if your plastic surgeon is board certified by visiting the "Is your surgeon certified" link at the American Board of Plastic Surgery website: www.abplsurg.org
Interview a handful of plastic surgeons before choosing the right one to conduct your procedure. Ask the plastic surgeons about their educational background, experience, and area of expertise.
Ask your own doctor if he or she knows of any plastic surgeons that you can use for your desired procedure. Other doctors might have a clear idea of which plastic surgeons have a good reputation in the community and can provide you with the high-quality experience you're looking for.
Finally, you should consider getting a recommendation from satisfied patients, either those you may know or ones from the internet via patient reviews. When researching plastic surgeons in San Francisco, you can find reviews on websites like Yelp or Vitals. Carefully examining these reviews can provide a lot of useful information.
Dino R. Elyassnia, M.D is a board certified plastic surgeon serving patients in the greater Bay Area with innovative and highly successful cosmetic surgery procedures. Visit Dr. Elyassnia at his cosmetic surgery practice in San Francisco, CA to experience excellent and highly safe cosmetic procedures.