Overview
of breast lift surgery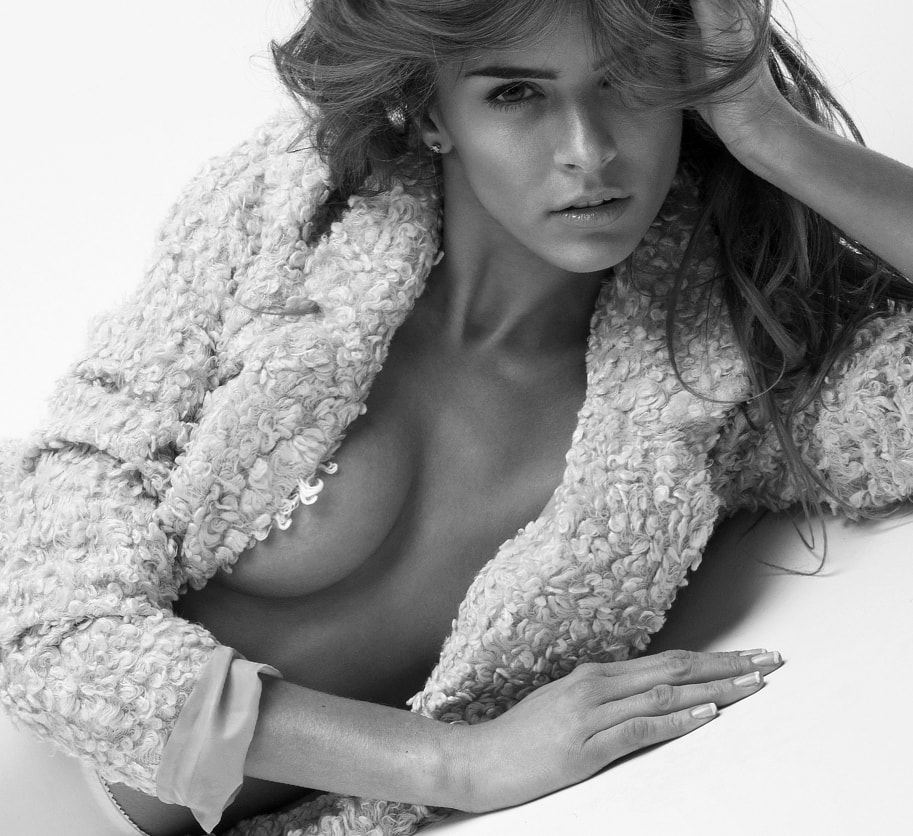 Various factors such as genetics, pregnancy, nursing, gravity, and aging all can have a negative impact on the shape of a woman's breasts. Over time the skin and suspending tissues lose their elasticity. This coupled with a loss of breast volume results in sagging or drooping of the breasts.
A breast lift or mastopexy (as surgeons call it) is a procedure designed at raising the nipple back to a higher position and to reshape the sagging breast. Mastopexy can also reduce the size of a large or widened areola (the colored skin surrounding the nipple).
The major drawback of this operation is the scaring which is much more significant than the small scars of augmentation and very similar to the scars associated with a breast reduction. The smallest breast lifts involve a scar that circles the areola with most lifts requiring this scar along with a vertical extension from the areola down to the breast fold (commonly referred to as the lollipop scar due to its shape).
Very droopy breasts may require an additional incision along the lower breast crease (commonly referred to as the anchor scar). Ultimately you and your surgeon will work together to determine what is best for you.
Who are good candidates for breast lift surgery?
A breast lift can enhance your appearance and improve your self-confidence but it won't necessarily change your look to match your ideal. The best candidates for mastopexy alone are healthy women who are happy with the size of their breasts when wearing a bra but unhappy with the shape due to excessive sagging when a bra is not worn.
Women who are unhappy with their size as well may need a breast implant placed at the time of the lift. An implant can add more fullness to the upper pole of the breast to a degree that is just not possible with a lift alone. For example, some women after pregnancy lose volume and commonly require this combination approach which increases size along with lifting the breast.
On the other end of the spectrum are women who feel their breasts are too large. They are best suited for a breast reduction which is similar to a mastopexy in that the breast is lifted, but with a greater emphasis on removing tissue. (See Breast Reduction section).
Also if you are planning on having more children, it is probably best to postpone your breast lift. This is mainly due to the fact that pregnancy may stretch your breasts again and negate the results of your surgery.
It is important to understand that all women have some asymmetry of the breasts which is normal. Sometimes this can be improved by altering the operation for each breast, but it is not possible to achieve perfect symmetry. In fact, it should be assumed that you will have some residual asymmetry with any type of breast operation.
Again the best candidates for breast lift surgery understand the procedure well along with the alternative operations and have realistic expectations.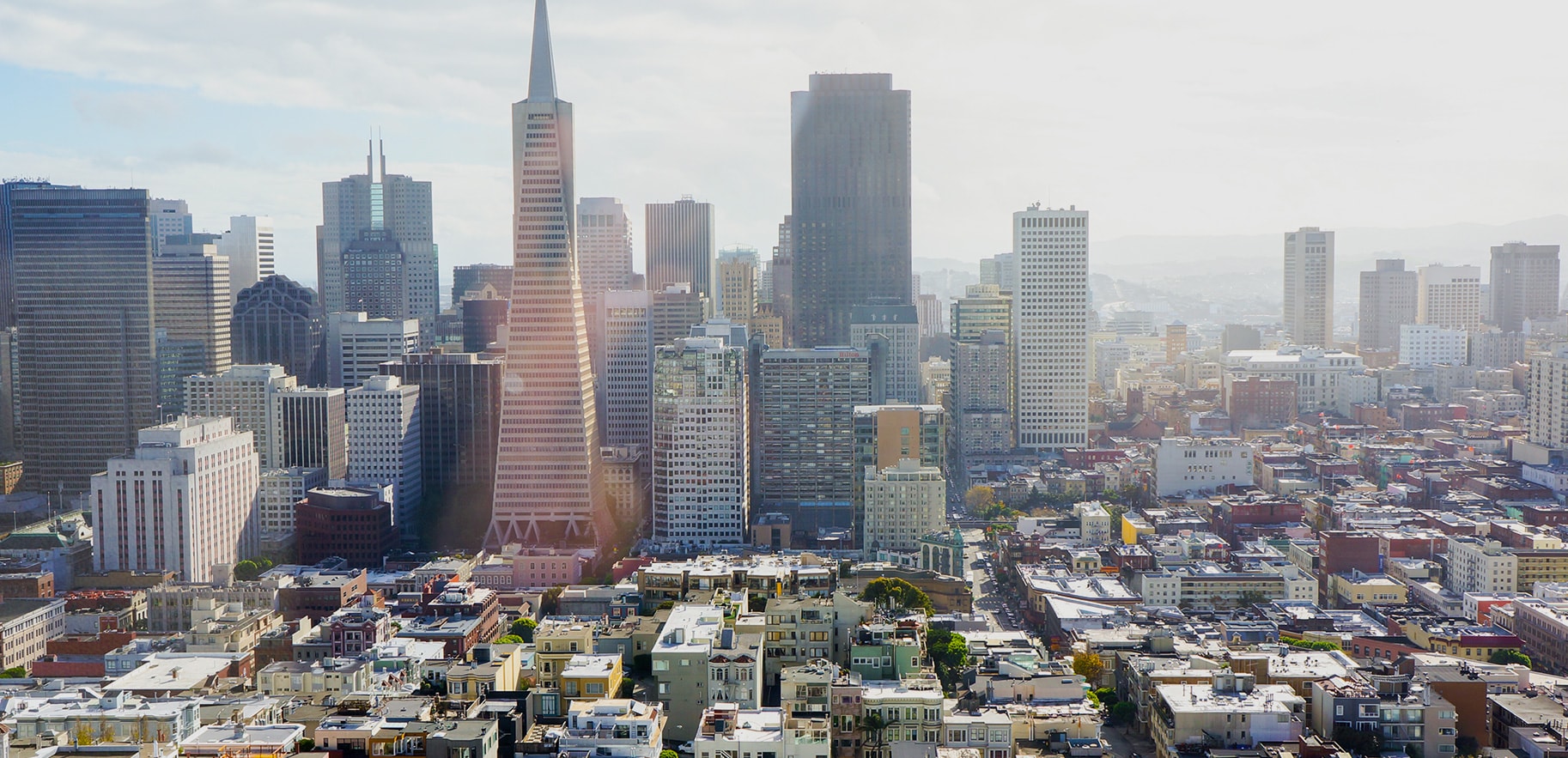 What is my initial
consultation at Dr. Elyassnia's
office in San Francisco like?
During the first meeting, your surgeon will determine if you are a good candidate for surgery while at the same time you will decide if he or she is right for you. This starts with a full health history with a focus on prior breast illnesses. All women greater than 35-40 years of age or younger women with a strong family history of breast cancer need to have a mammogram within one year prior to surgery. It is important to tell your surgeon if you smoke and if you take any medications, supplements, or other drugs as these can have a big impact on the outcome of your surgery.
During the exam, your surgeon will do a general evaluation of your breast tissue, skin tone, and make specific measurements. Of particular importance is the level of the nipple and areola which will be moved higher during the procedure. Finally photographs are taken of all patients; these assist with the planning and evaluation of your surgery.
Based on this thorough assessment, the surgeon will describe not only what approach is best for you but also the various alternatives and all of the risks and limitations associated with each of these. For instance, some women may not really get the result they are looking for without an implant so this would need to be discussed fully.
It is very important to listen carefully to the various limitations of each approach and to openly discuss your expectations with your surgeon. Many times a poorly informed patient or surgeon is the direct cause of an unsatisfactory result even when there are no complications with the procedure. The surgeon should also go over the details of surgery including the type of anesthesia used, the facility where surgery will take place, and the costs involved.
At the end of the consultation you may decide to go ahead with surgery and schedule a date. However, if you are unsure or don't feel fully informed, don't hesitate to ask your doctor any questions. A second meeting may be necessary and should always be available as an option.
What is the
recovery process for breast lift surgery?
Your breasts will be bruised and swollen. You will be uncomfortable for the first few days following surgery, but your pain shouldn't be severe and can be controlled with your prescribed medication.
You are encouraged to walk around as soon as you are able and it is normal to be more sore after activity. You will be given directions as to how to care for any dressings and most patients are able to shower 1-2 days after surgery. Any sutures will usually be removed in a week, but it will be important to wear a support bra for 4 weeks around the clock after surgery.
Most people are able to return to work after one week, but this depends on your job. You will have to refrain from any exercise for 2-3 weeks and heavy exercise for 4-6 weeks. After 2 months you will be able to resume any previous activities.
Much of the swelling and bruising resolves in 2-3 weeks, but it takes about 3-4 months until the swelling resolves completely and your breasts settle into their final shape. This shape can still change with future weight gain, pregnancy, etc.
Your scars will also be firm and red for several months. They will actually appear to be getting worse before they begin to fade, although they will never go away completely. This process takes 6-12 months or longer. Although your surgeon makes every attempt to keep your scars as inconspicuous as possible, sometimes patients have problems with healing which is quite unpredictable.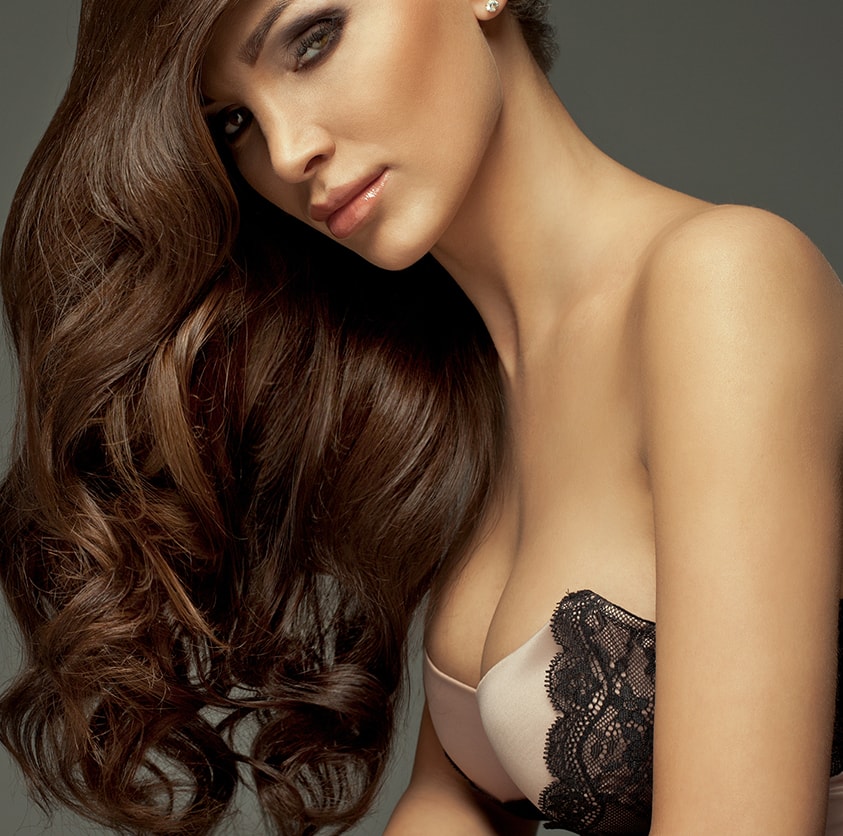 It is important to follow up with your surgeon as directed so that any potential complications can be detected and treated early. For the most part these are rare and you will spend most of the time enjoying your new look!